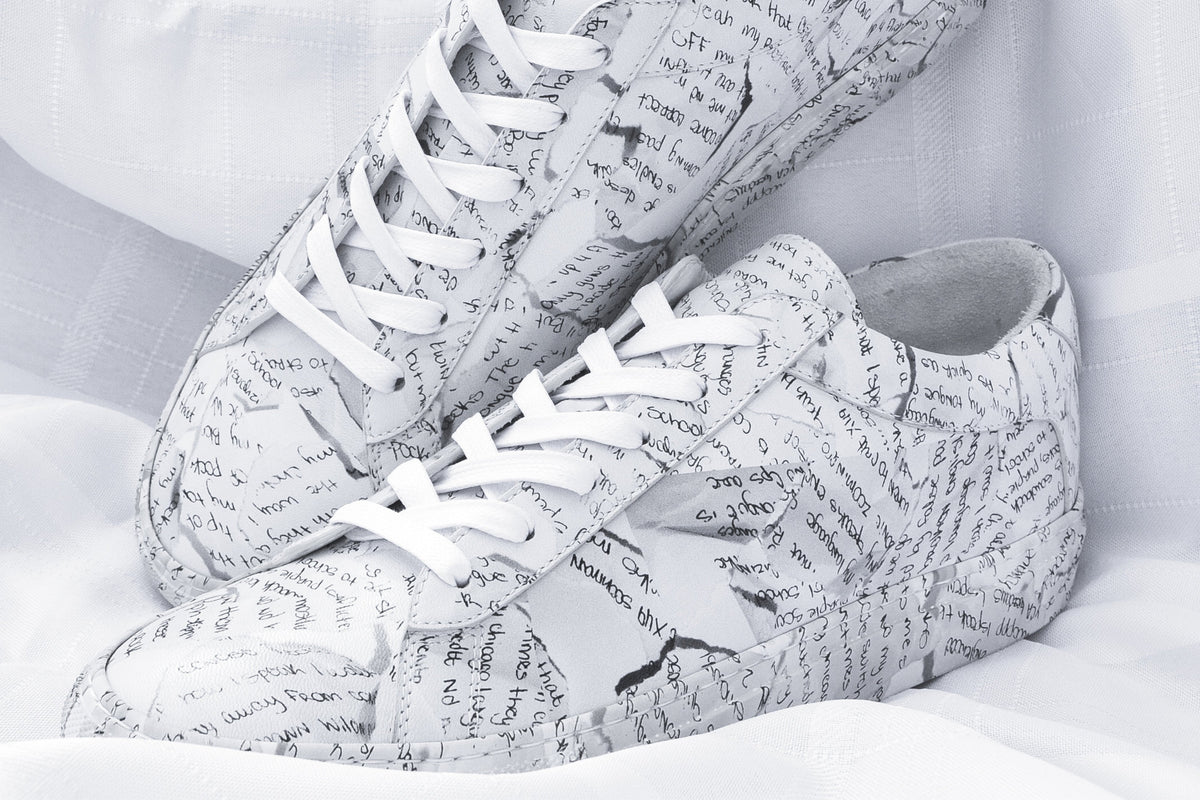 We have been deeply affected by the murders of George Floyd, Breonna Taylor, and Ahmaud Arbery. The thoughts shared and actions taken by community leaders dedicated to racial justice made us want to support the work of calling out the systemic injustice that has a hold on the country. 
At Koio, we stand for community, inclusivity, and equality. We commit to doing better than before to ensure there is a world where Black Lives Matter. The first step: To contribute to that world and amplify the voices that have been deliberately moved to the margins.
THE COLLAB
A year and a half ago, we started building a collab with Young Chicago Authors. YCA provides a safe space dedicated to the voices of young people who face segregation and injustice on a daily basis. YCA's programs serve as an introduction to and immersion in a vibrant literary community that transcends cultural and socio-economic boundaries.
Originally, we were planning to release this collab in August to celebrate the beginning of the 2020 school year. We decided that we cannot wait to support organizations that are doing this critical work and want to provide much needed financial support. Our goal is to donate $25,000 together with you.
100% of proceeds will be donated to the following organizations 
THE SNEAKER
In collaboration with YCA and Taisaun Levi, the 2019 Indy winner of the Louder Than A Bomb spoken-word contest. Her poem is digitally printed on a Koio Capri Triple White.
The Poem
Untitled 2018
By Taisaun Levi
The Winning Piece
Watch Taisaun Levi perform her winning piece.