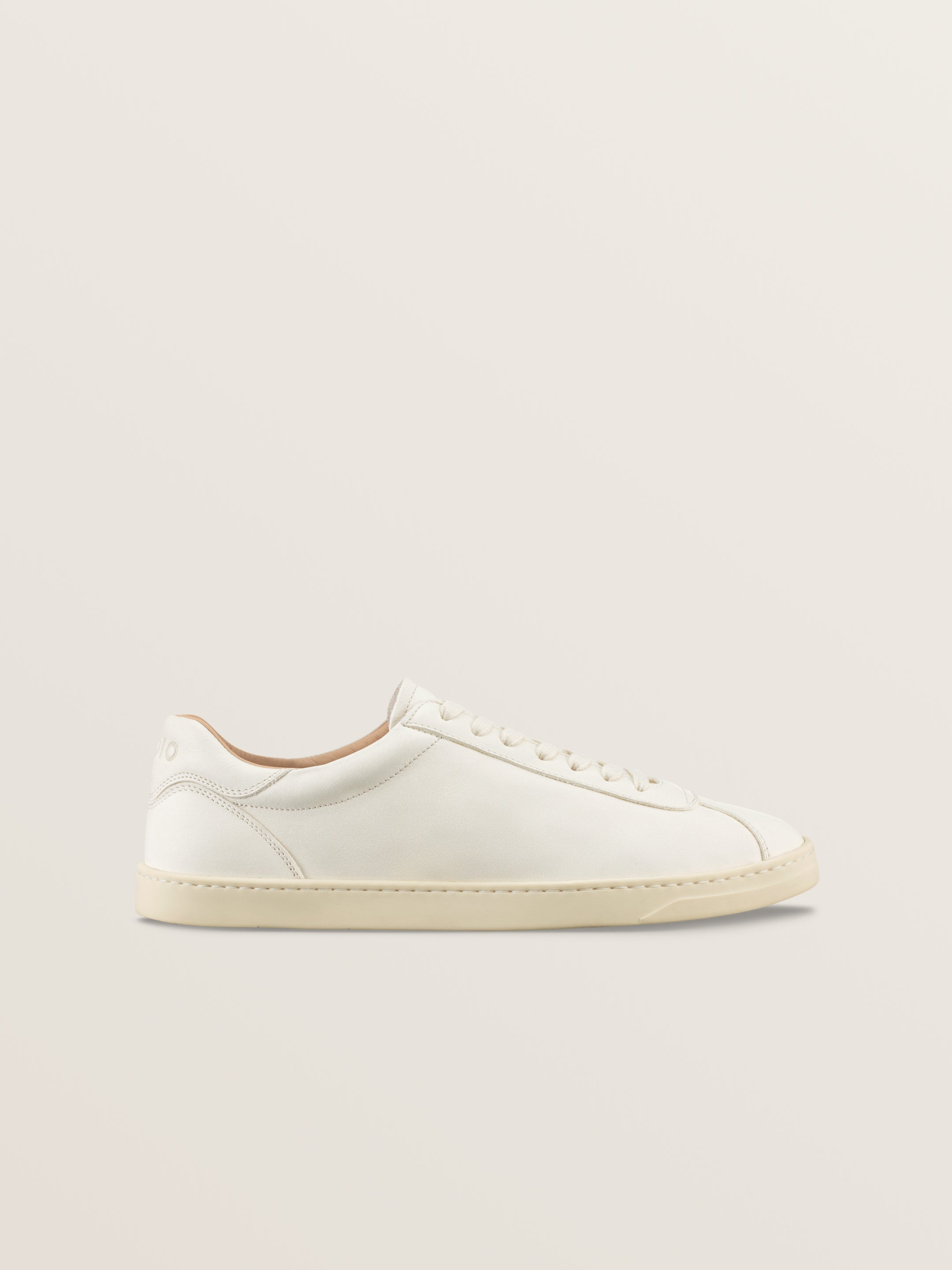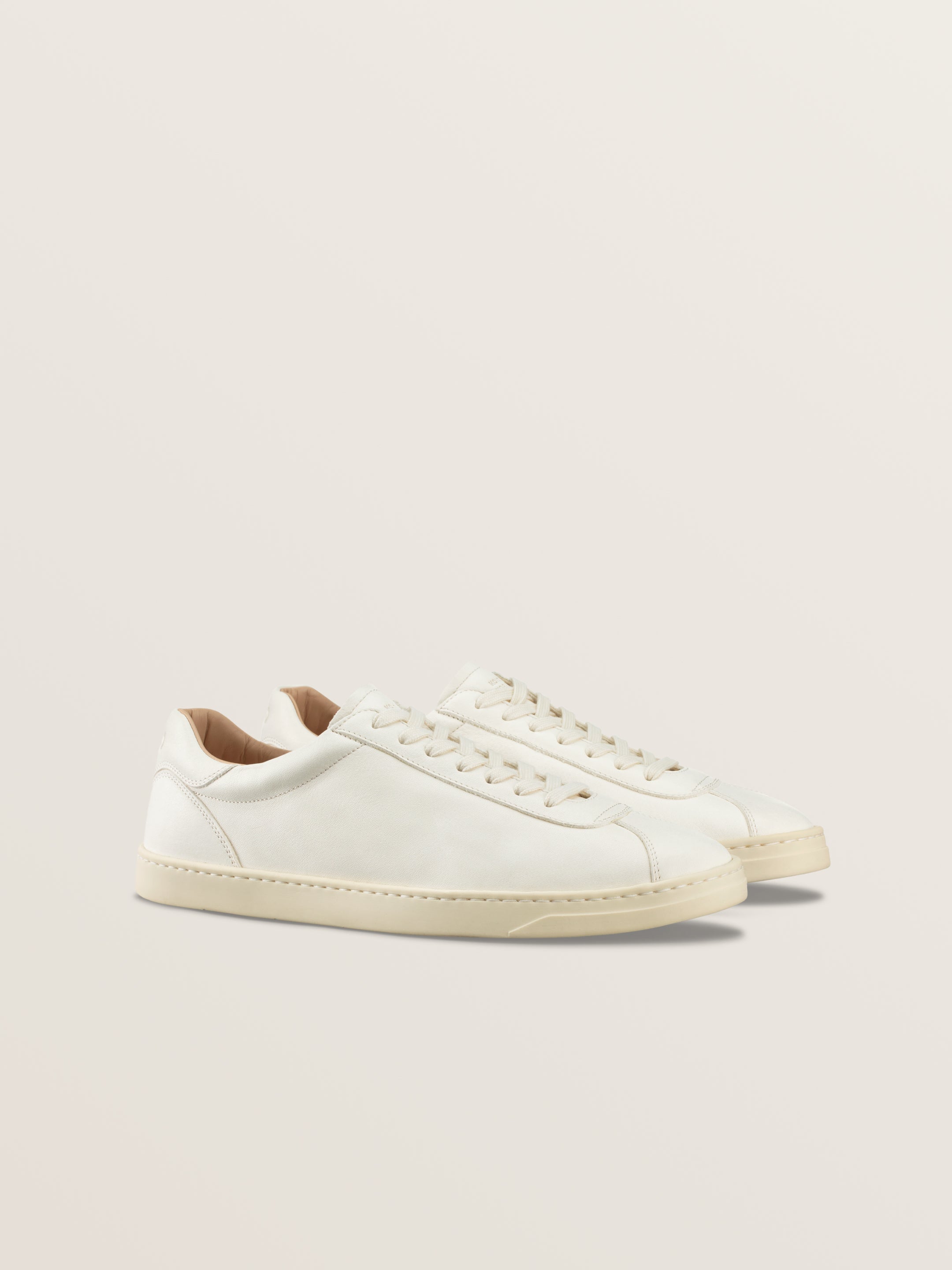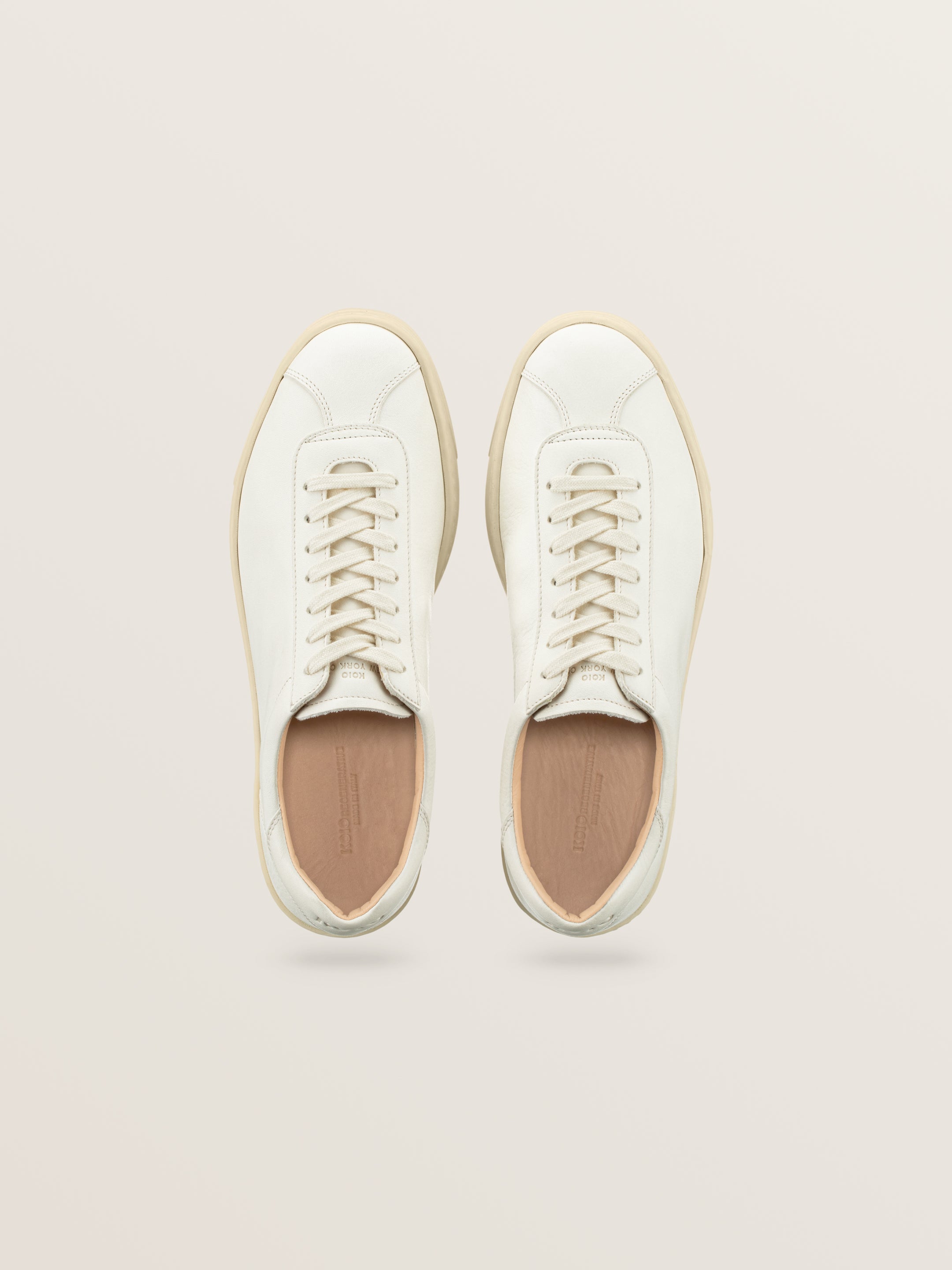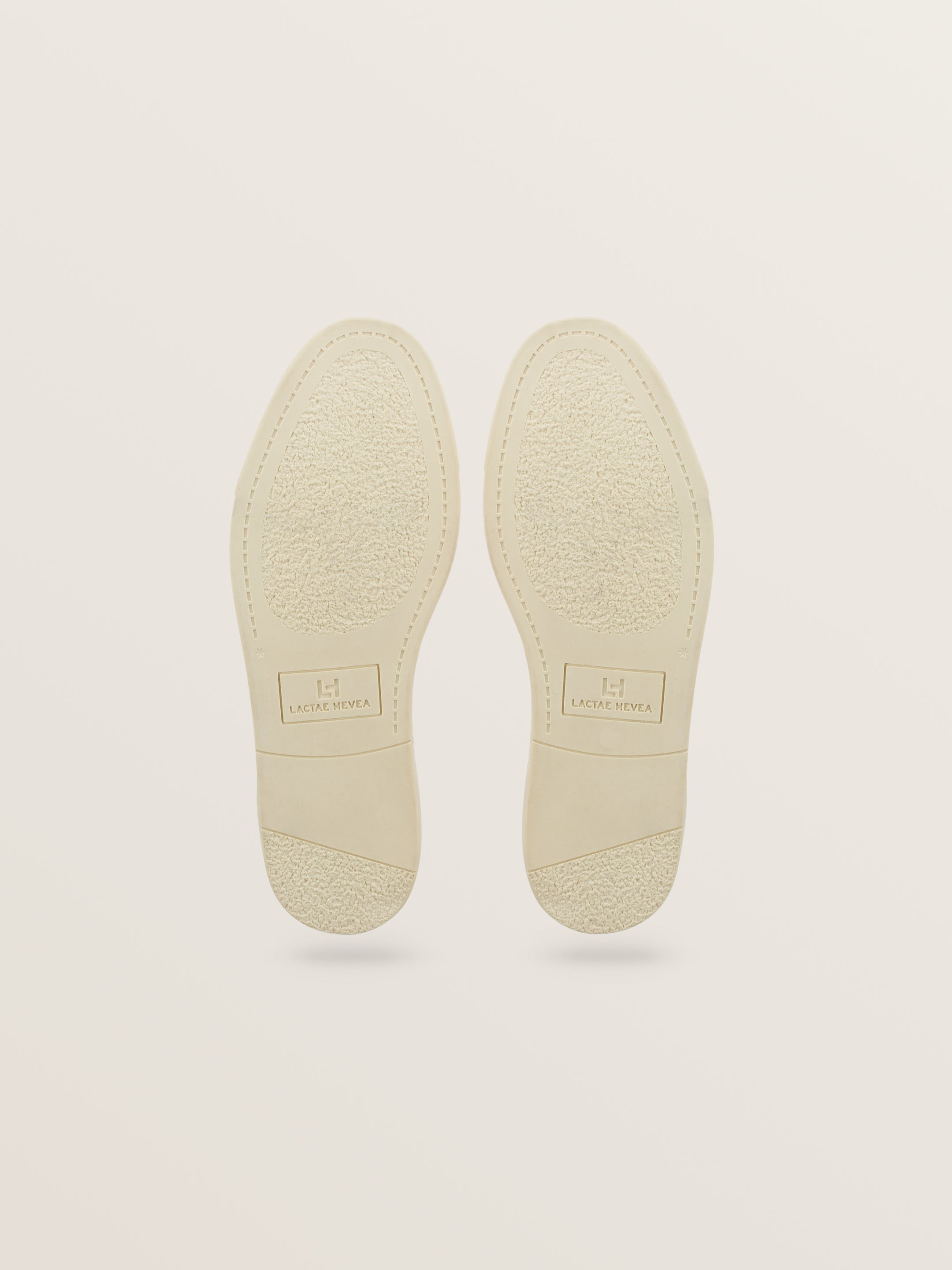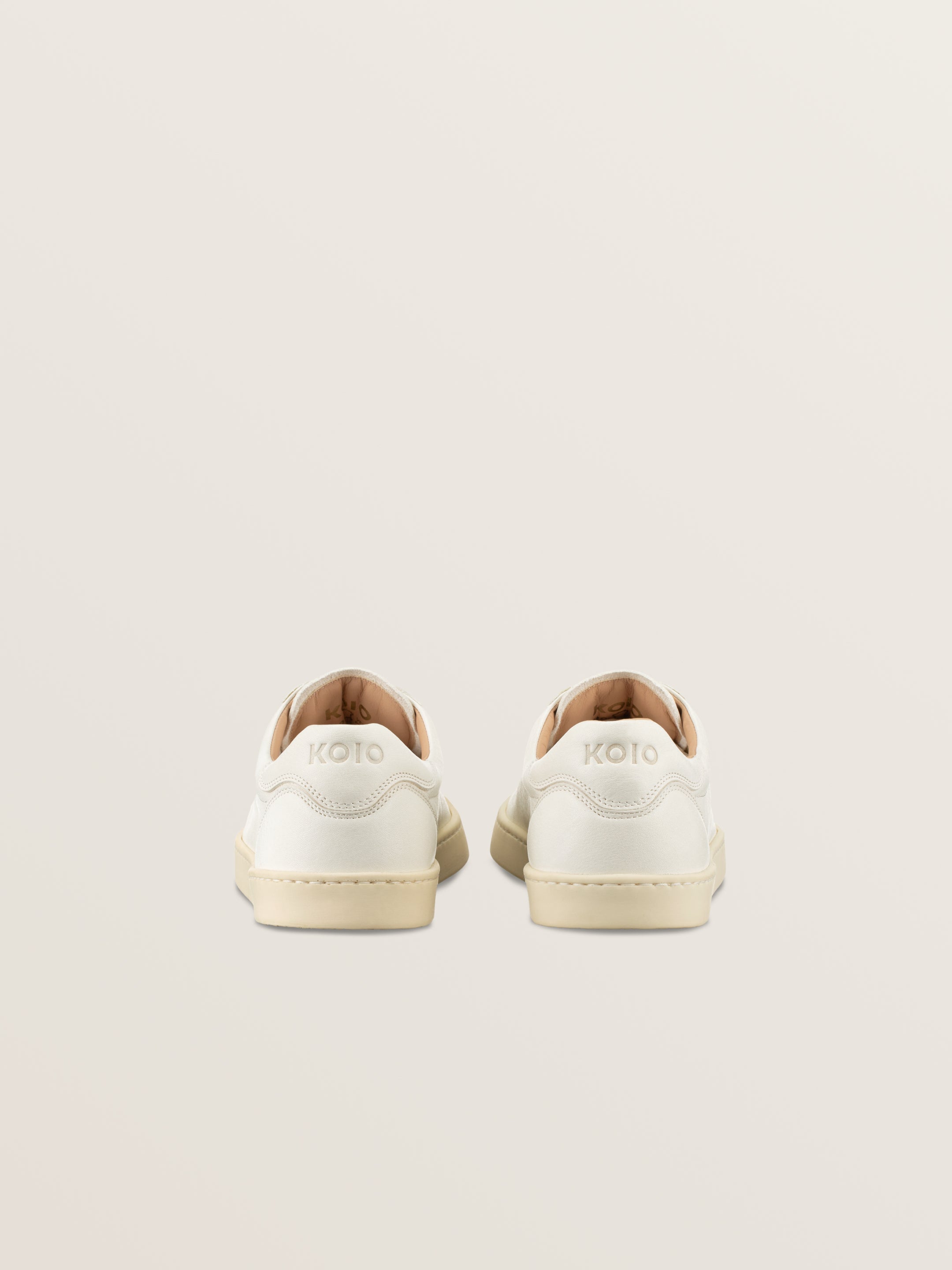 Size Guide
How it fits
The Men's Mello fits true to size. If you wear a half size, we recommend you size up.
We use standard US sizing on all styles.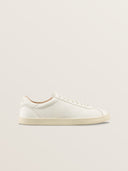 Added the Mello in Summit Regenerative Size 9 to your bag.
Bundle and Save 30% on Accessories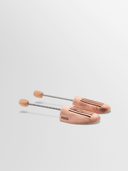 Crafted from cedar wood and helps maintain the shape of your Koios.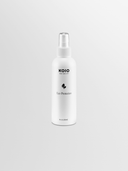 Koio Eco Protect
$24.50$35
Creates a water-resistant barrier and prevents stains.
Subtotal
$53.90 $77 (Saving 30%)