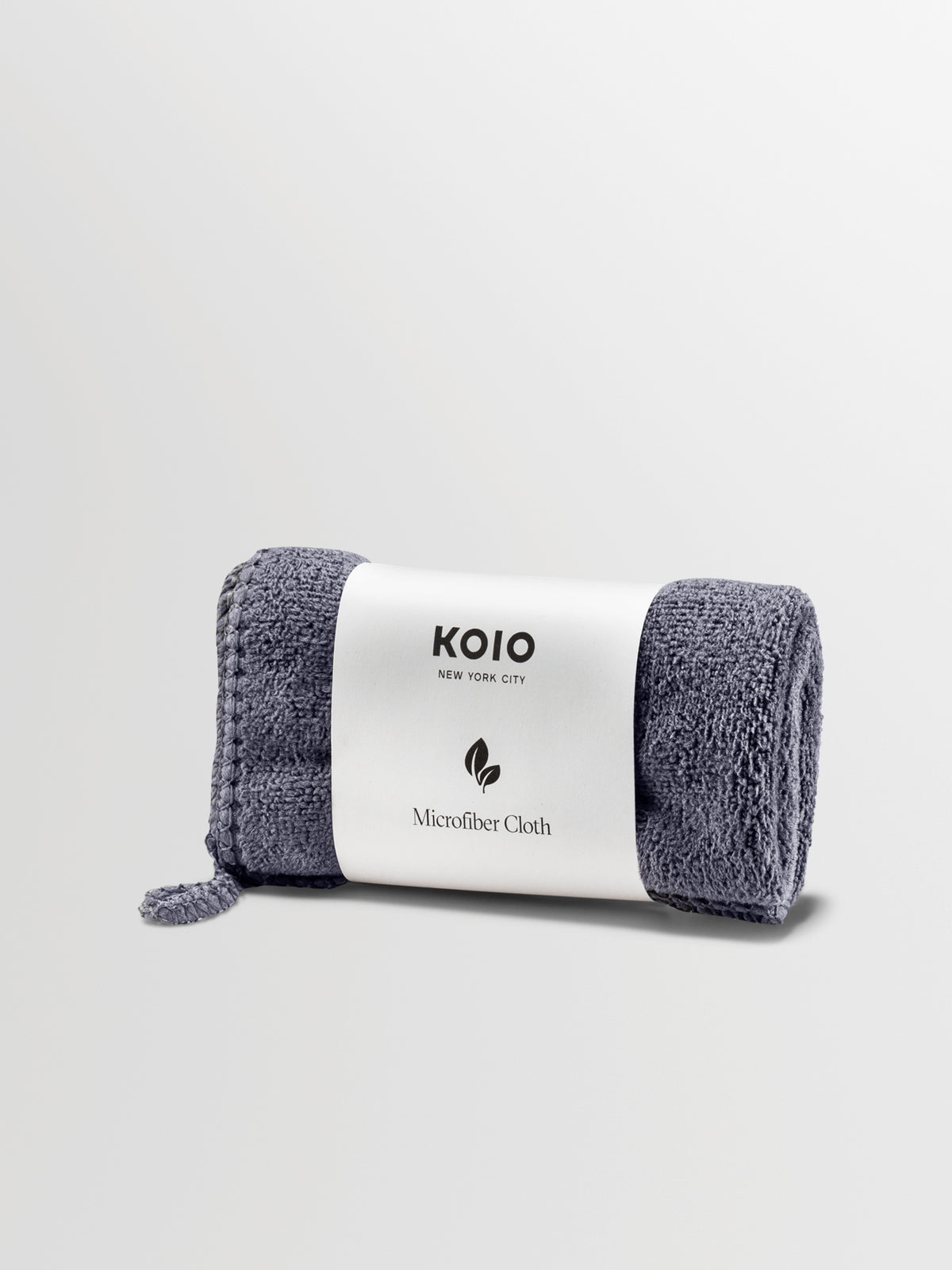 Details
Shipping & Returns
Preventing damage caused by rain and snow is so easy with this cloth—it's made from soft, absorbent microfiber, so it soaks up moisture in just a few swipes. Plus, it's machine washable, so you can throw it in with your next load of laundry after use. 
Made from non-abrasive microfiber
Size Guide
We use standard US sizing on all styles.