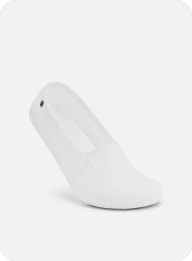 Organic Cotton No Show Socks
Spend $250, Get 2 Pairs Free
Regenerative farming can reverse a lot of carbon emissions.

*If the world switched to regenerative farming, 18 billion tons of carbon could be sequestered into the soil annually. That's like taking 3.8 billion cars off the road every year.
It can make the soil a heck of a lot healthier, too.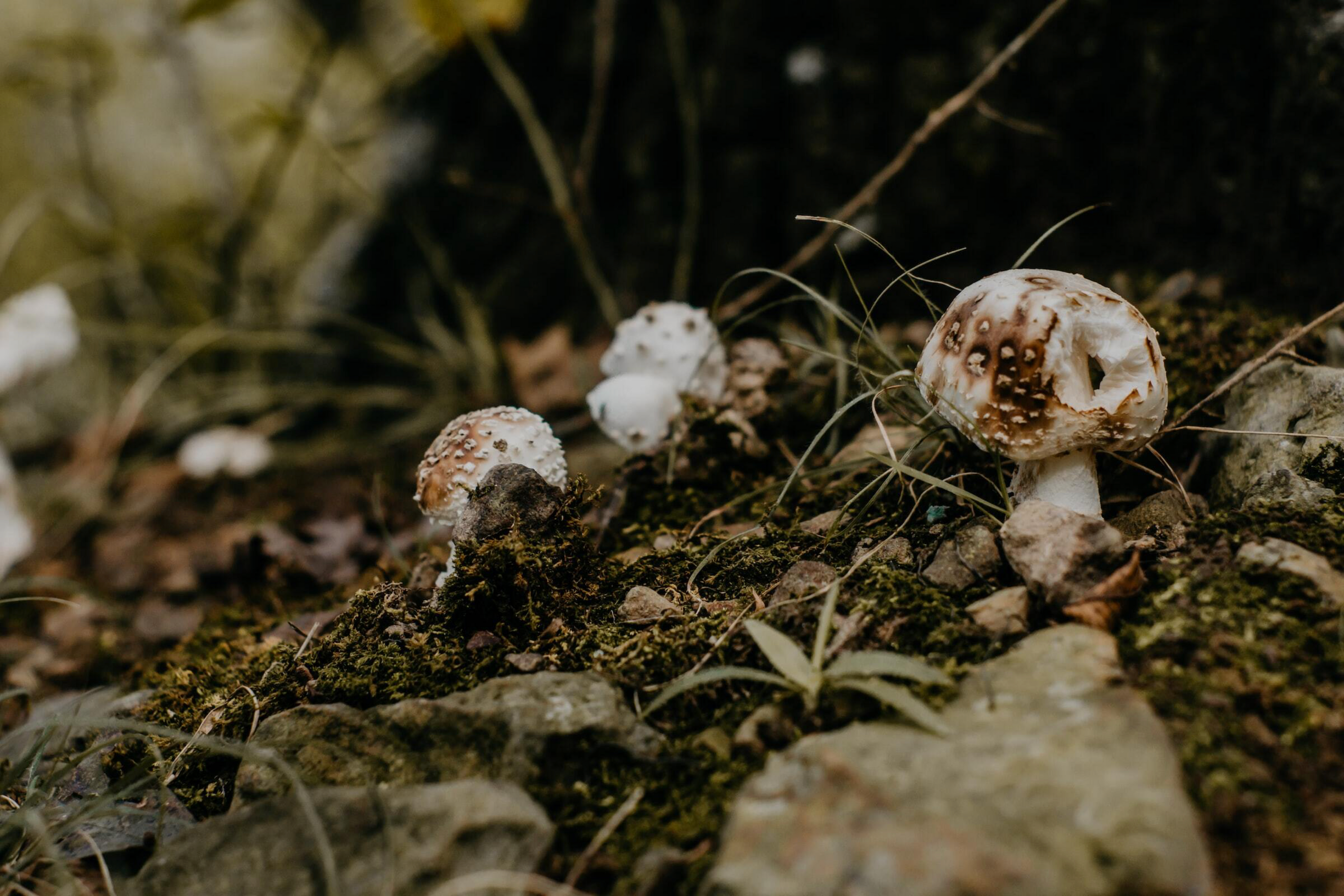 We need healthy soil if we want healthy ecosystems (and we want healthy ecosystems because honestly, they're essential to life on Earth).
And it can increase biodiversity.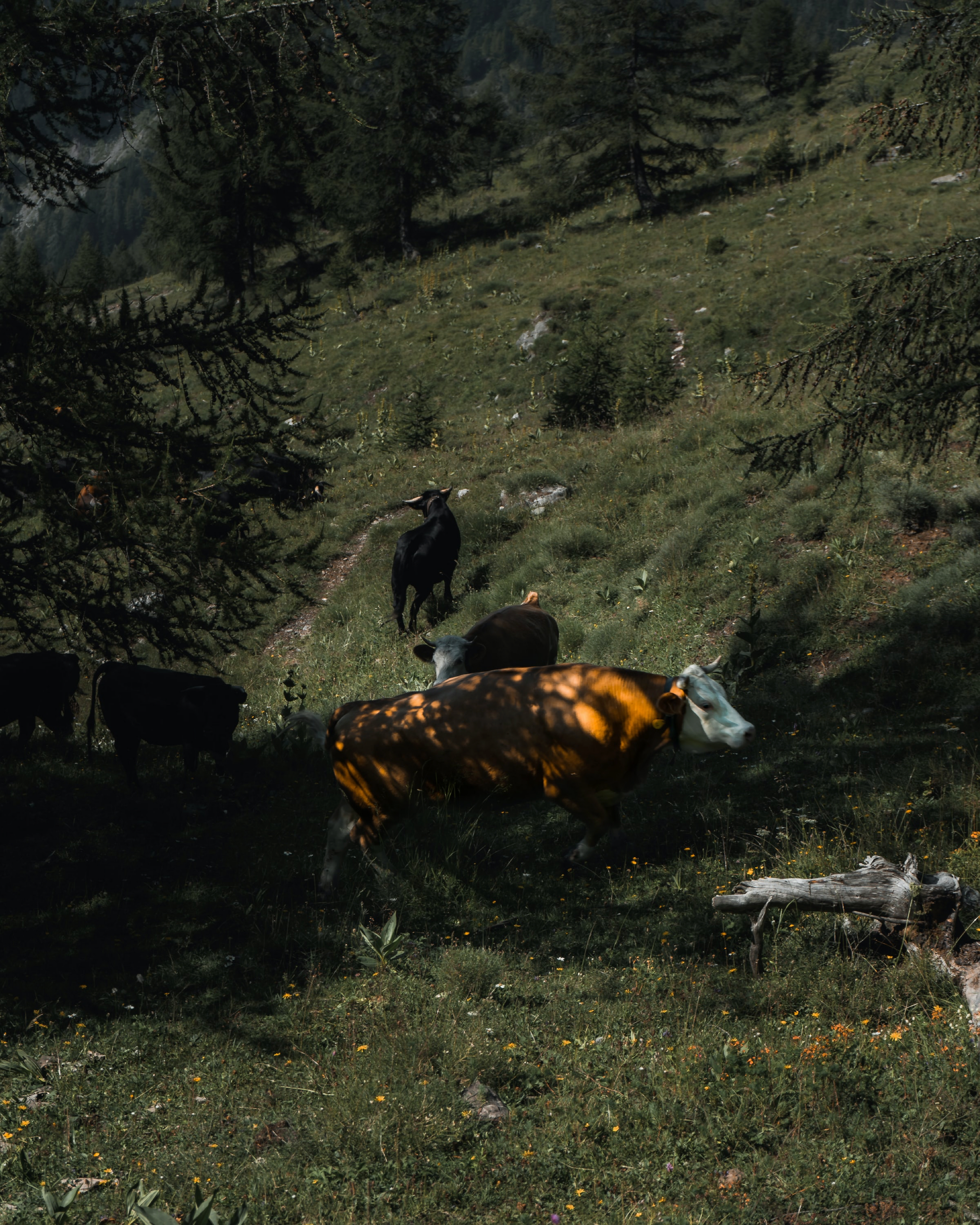 Because when the soil is healthy, every little thing is healthy.
If you think that's cool, wait until you see the
sneaker we made with first-of-their-kind leathers
from regenerative farms in the Swiss Alps.
NEW ARRIVAL
The Mello in Regenerative Summit
99% Biodegradable
(Every pair of regenerative-leather Koios saves 43.75 pounds of carbon.)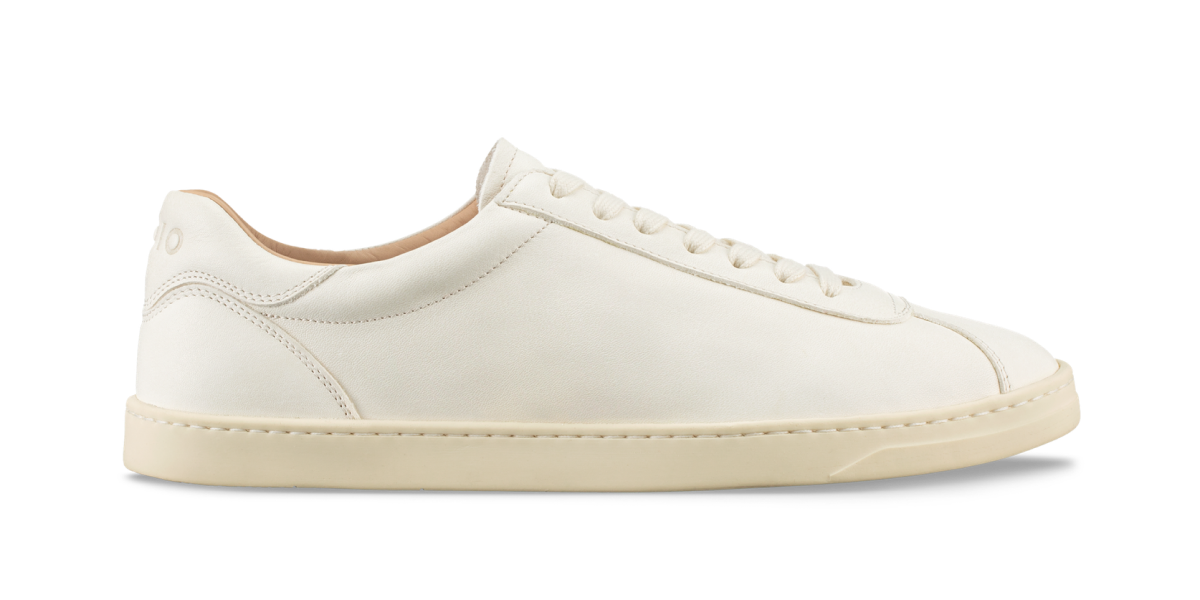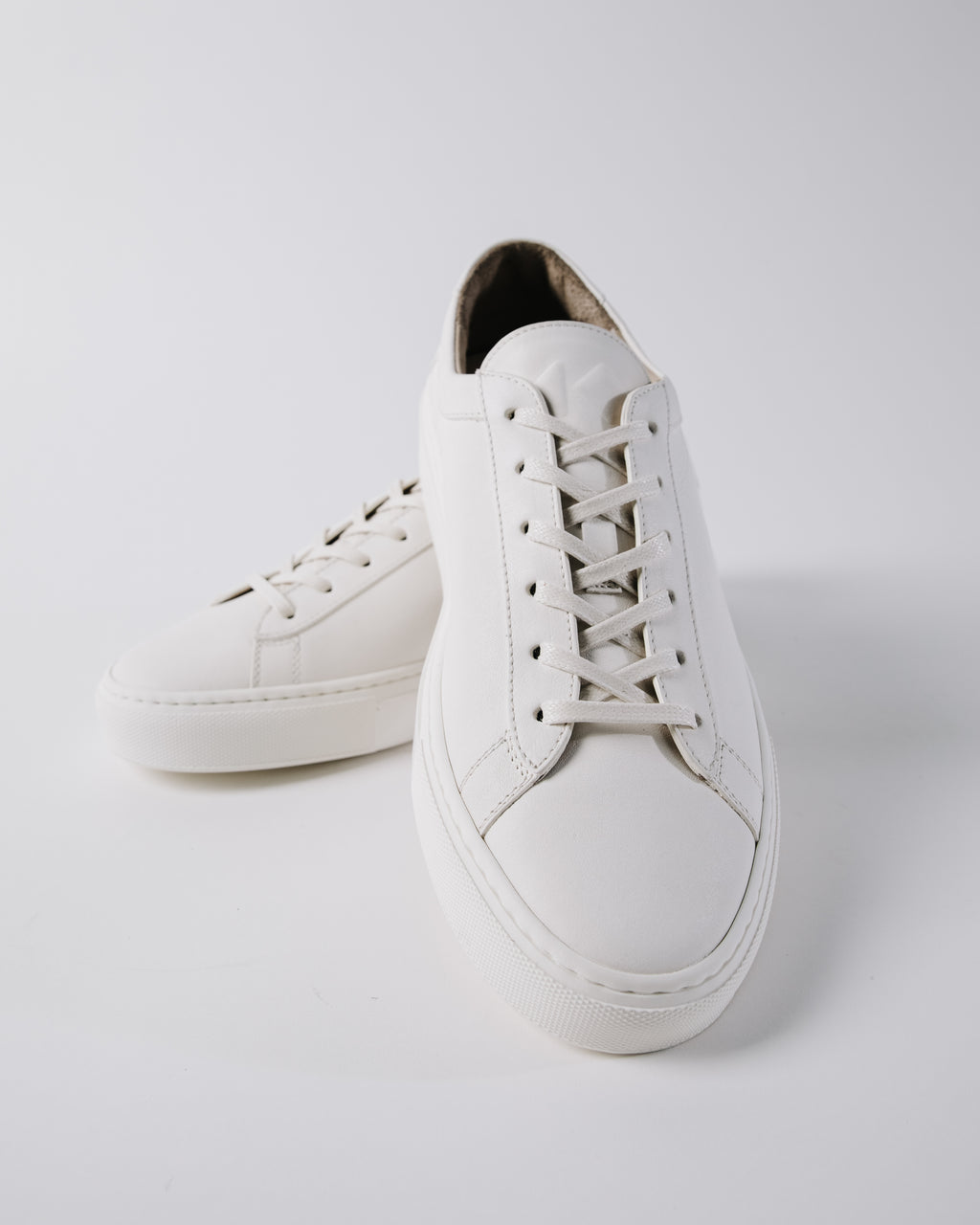 Coming Soon
Enter your email address to get first dibs when the Capri Regenerative in Summit launches.
3000
Exchange/store credit. $20 restock fee.
To sell this item at its deeply discounted price while also maintaining responsible business practices, we need to charge a $20 restocking fee for exchanges.
Eligible for exchange/store credit only.
This item is deeply discounted and as such, it cannot be returned for a refund. However, you may exchange it for a different item or store credit.