Footwear for
the Future
Is Here
Pale Blue Dot has officially landed! Discover our vegan footwear science lab, where we develop planet-saving shoes using innovative materials sourced from plants. Our mission is to help preserve Earth for a time when we can travel through space and return to the pale blue dot that we call home.
SHOP MEN
SHOP WOMEN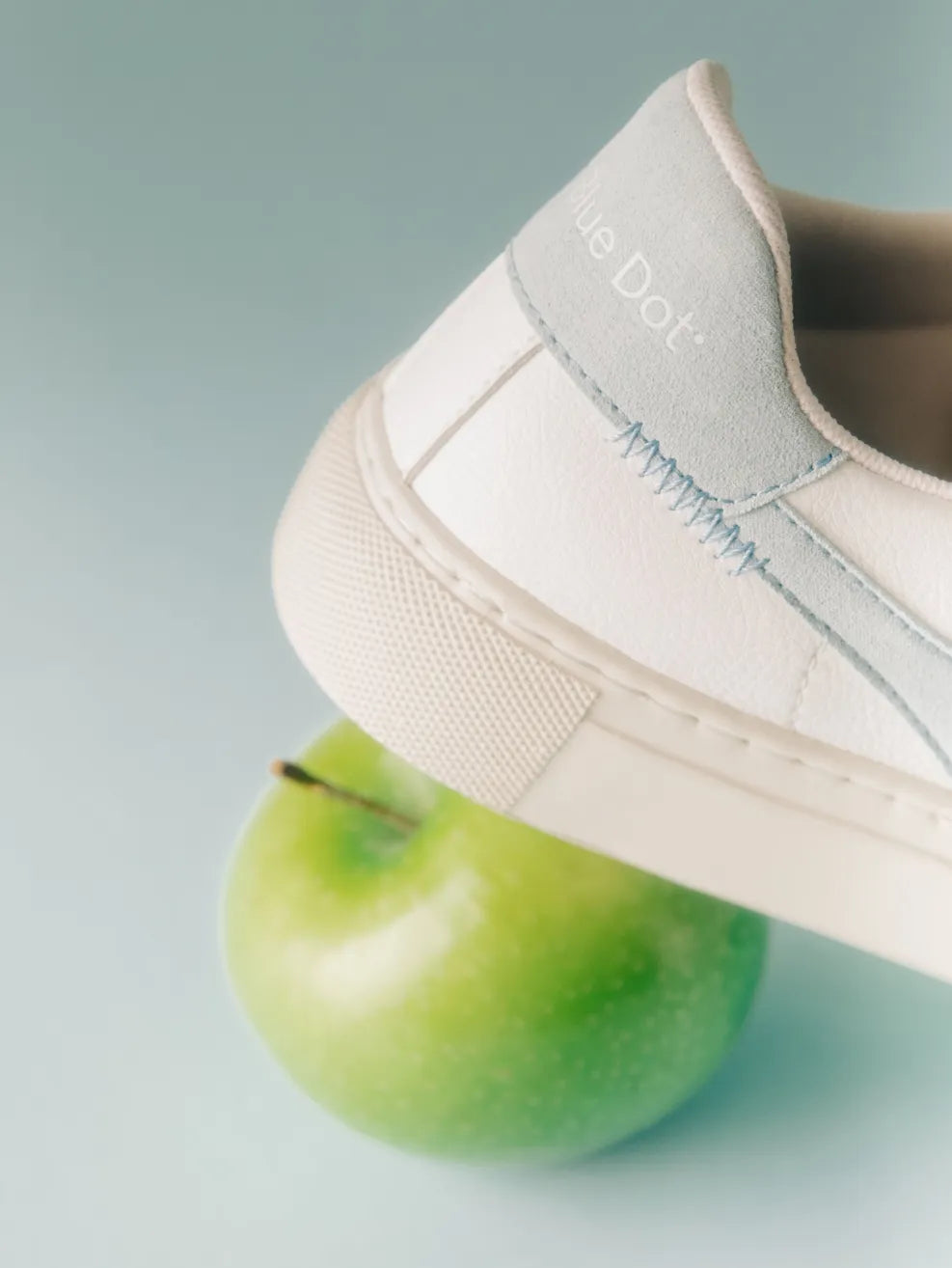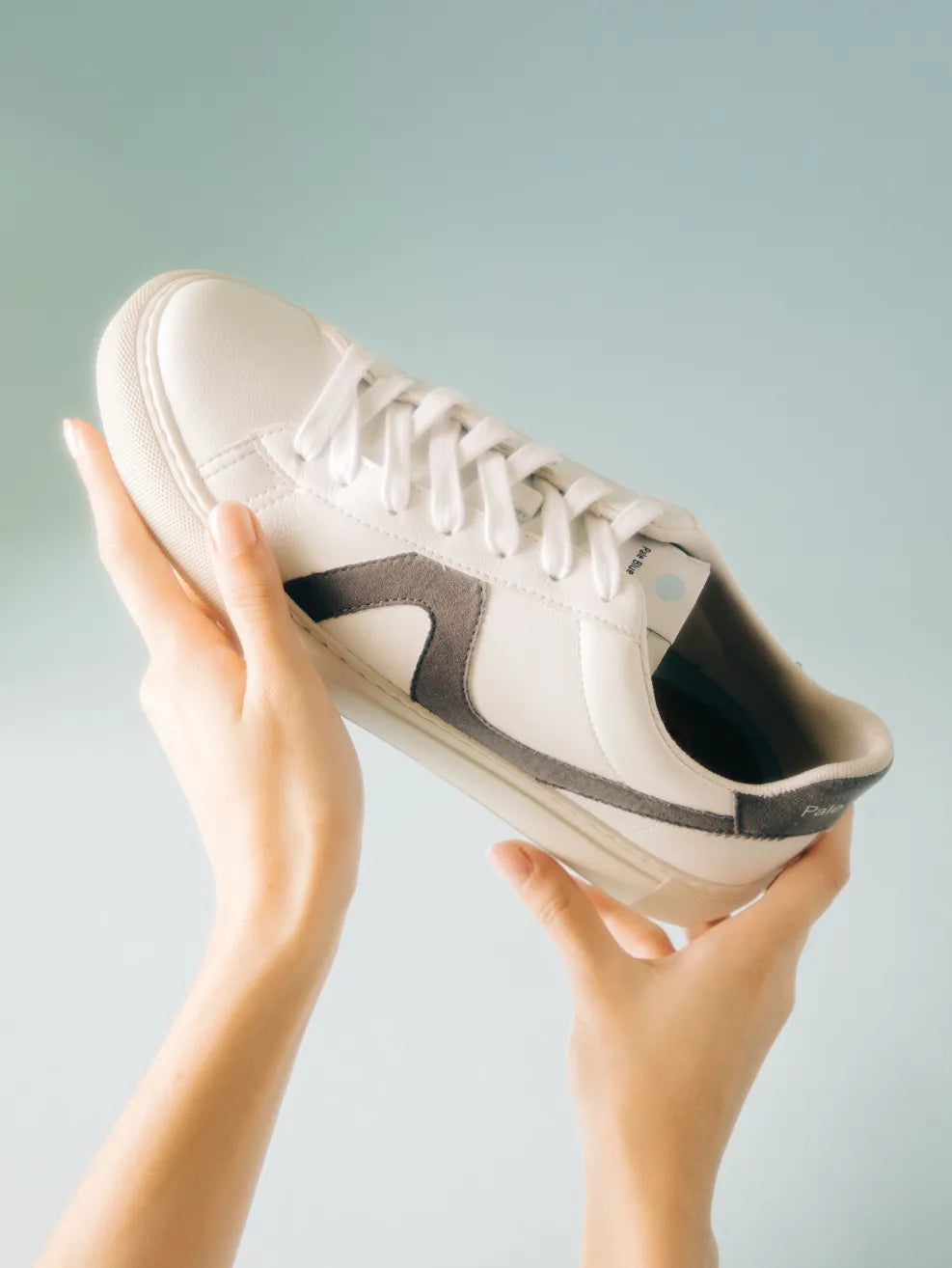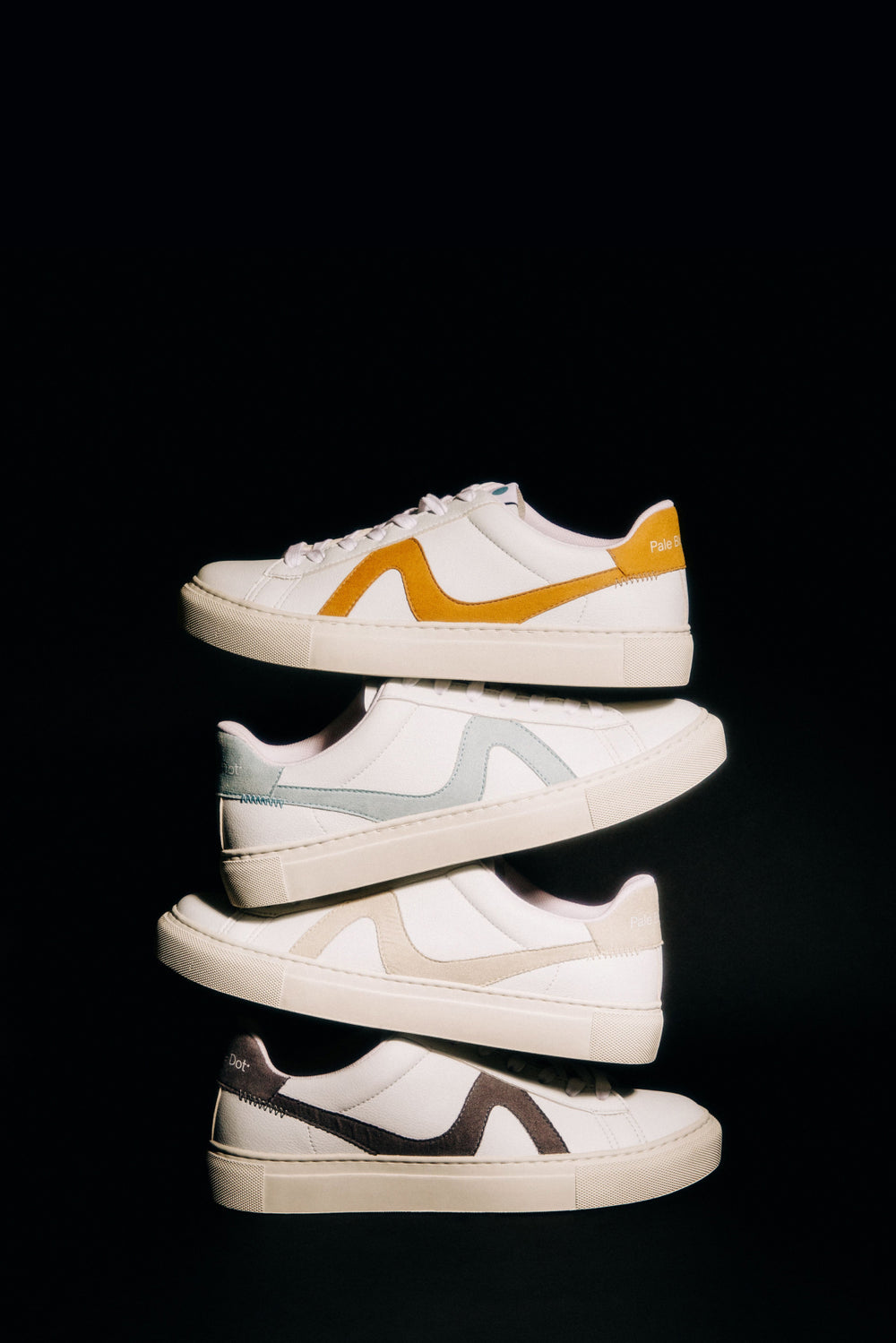 Think of us as Koio's science lab for planet-saving vegan footwear. We're using ultra-modern plant-based materials like apple-based leather, recycled rubber, natural latex, and cork to make sneakers that are comfy, beautiful, and sustainable. Join us on our ride to the future!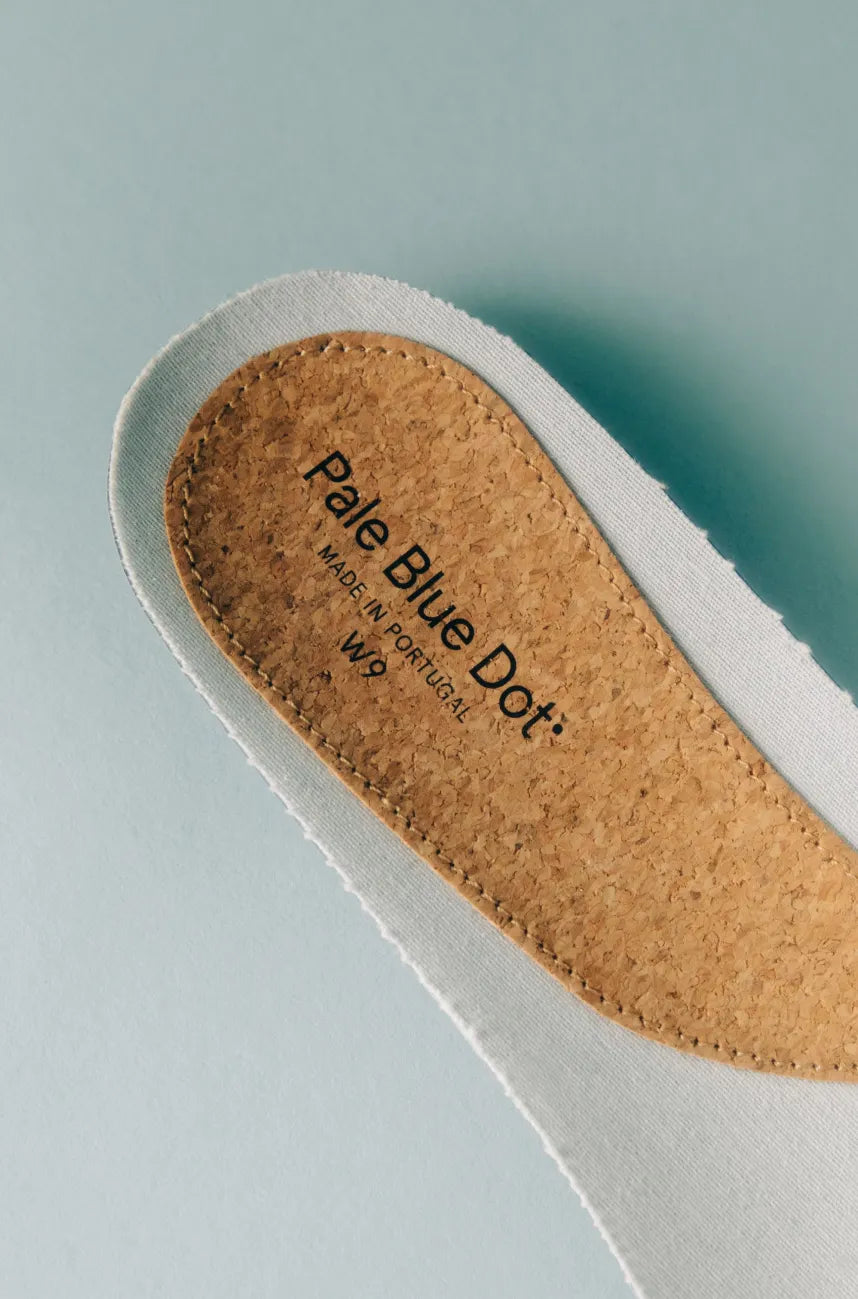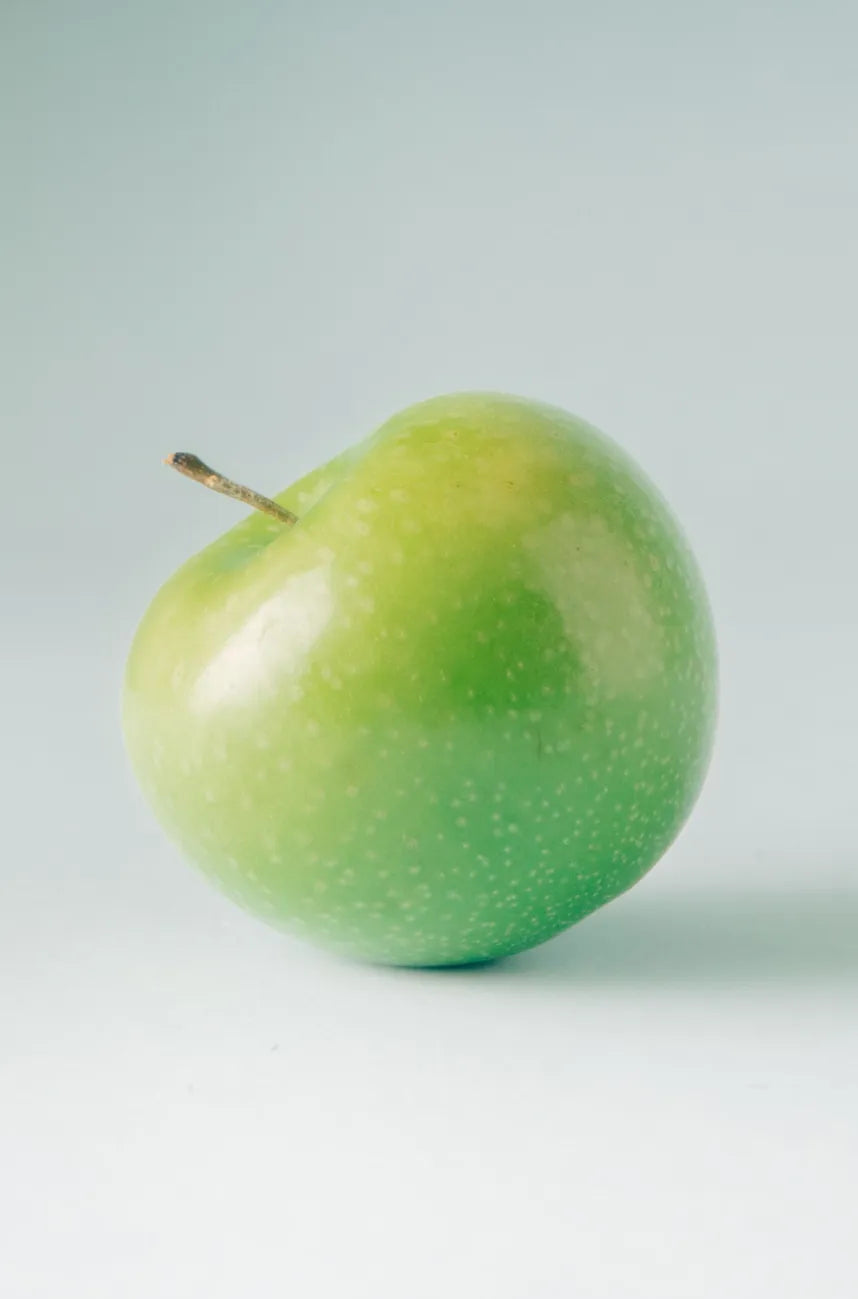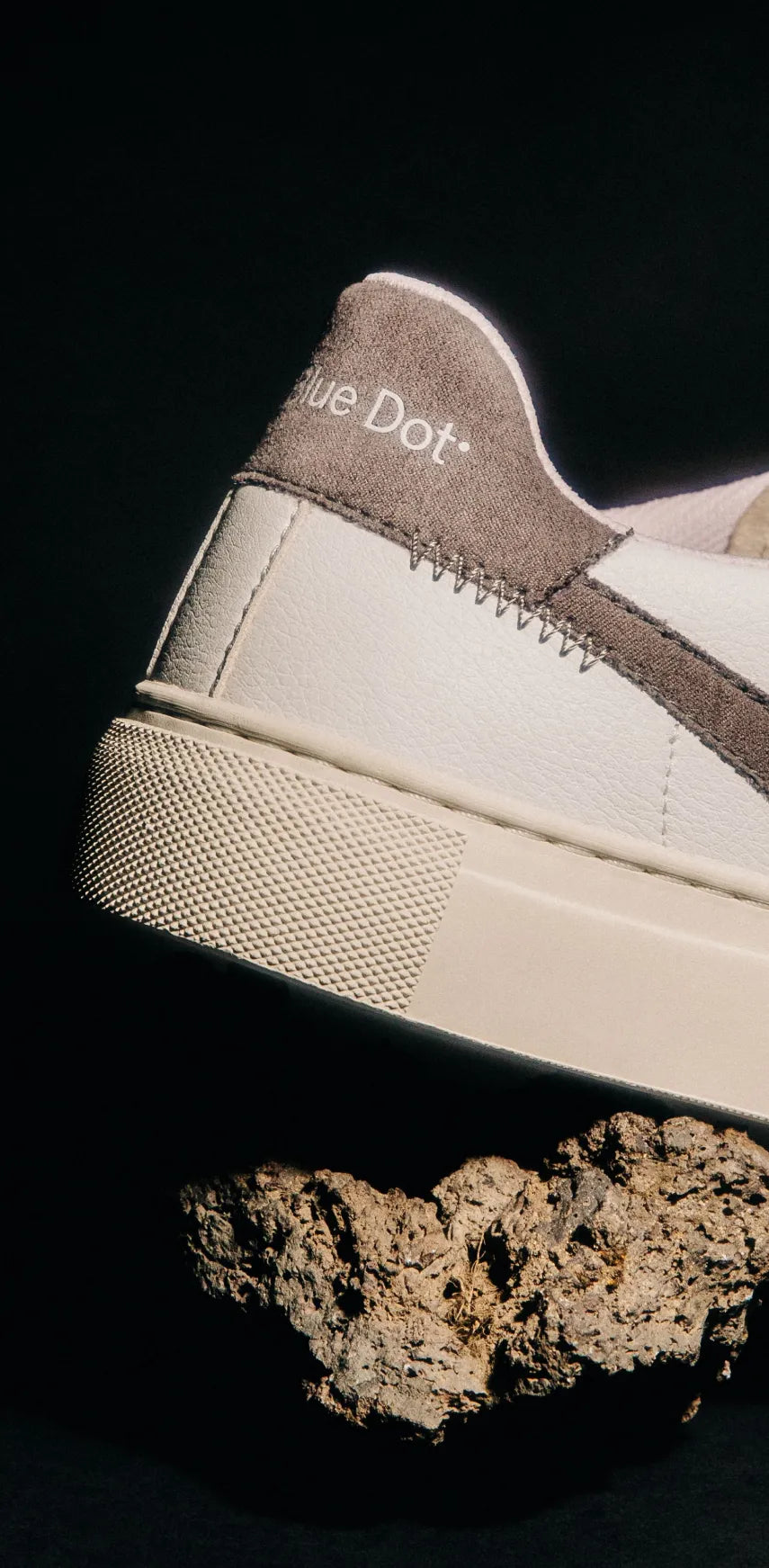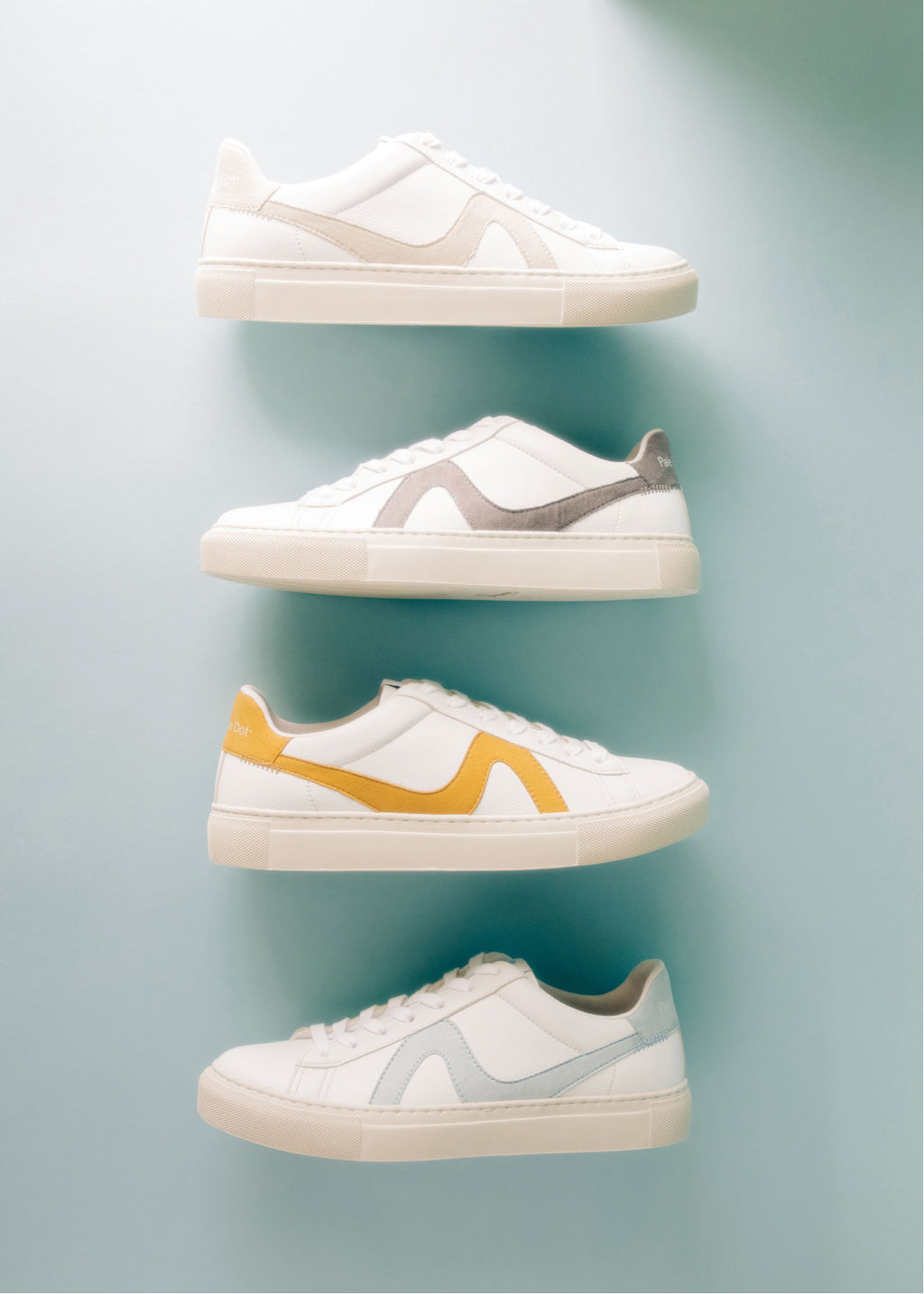 LAUNCHING FRIDAY
Enter your email address to get first dibs on the Vegan 01.
3000
Exchange/store credit. $20 restock fee.
To sell this item at its deeply discounted price while also maintaining responsible business practices, we need to charge a $20 restocking fee for exchanges.
Eligible for exchange/store credit only.
This item is deeply discounted and as such, it cannot be returned for a refund. However, you may exchange it for a different item or store credit.